Go to the Source
Using the latest technologies, our comprehensive sleep and airway evaluation will look for the root causes of your sleep and airway issues.
Make a Plan
Results in hand, we'll create a customized care plan and connect you with the providers and therapies you need.
Sleep Tight
It's time for a good night's sleep! Most patients resolve their sleep issues in 12 months, with noticeable results in just a few months.
You deserve to live a fully present life, healthy and long-lasting; all you need is a consistent good night's sleep to get there. We help you sleep better so that you can live your best life!
Get started today!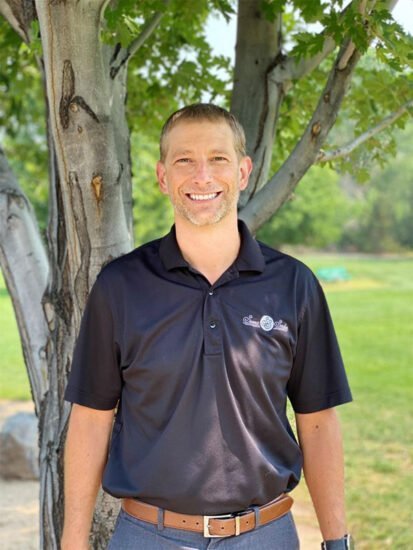 Dr. Bocchi is passionate about dentistry and the effect it can have on your whole-body health. This is where complete health dentistry comes to life! He believes in optimizing growth and development for kids and adults to improve breathing, prevent chronic health issues, and make the smiles of his patients' dreams. Because he believes that you always need to continue learning in order to provide the best care for patients, he has traveled the country to learn the latest dental technologies, including the CEREC machine that completes porcelain crowns and veneers in a single visit. Dr. Bocchi has become so passionate about sleep and airway after realizing he and his kids had sleep issues that were affecting their health. He has spent many hours in sleep and airway classes to bring these incredible sleep treatments to Northern Nevada.
He and his wife, Jen, have two children, Keira and Kipton; he enjoys spending time with his family, traveling, photography, fishing, hiking, biking, snowboarding, and the many other outdoor activities available in Northern Nevada.
Best Dentist—Reno News and Review
Best Cosmetic Dentist—Reno Magazine
Top 20 Professionals Under 40—Reno Journal
Ask the Doctor—Channel 2 News
Pro-bono Dental—Channel 4 News
Clinical Director for Sleep and Airway
Lancette graduated from the University of South Dakota in 1995 and would love to help you reach your goals for a healthy smile that lasts a lifetime! In addition to her work at Sierra Smiles, Lancette is also a dental hygiene professional coach, a continuing education speaker for dentists and dental hygienists (including developing a continuing education company), owns a mobile dentistry practice, is the past president of the Nevada Dental Hygienists Association, and was a member of the board of directors for the American Dental Hygienists Association.
She is extremely passionate about sleep and airway development, and after extensive training has started speaking and coaching other dental offices around the country.
It's no wonder she's been awarded the Nevada Dental Hygienist of the Year and the national Denobi award!
When she is not talking about teeth, sleep, airway, and complete health, she loves to spend time outdoors with her husband, two children, parents, and her siblings.
Jeannie came to Sierra Smiles from her own independent practice in Northern California, where she was the sole owner of a corporation and developed one of the first (RDHAP) Registered Dental Hygienist in Alternative Practice offices in the State.
Her pioneer spirit and passion for educating, coaching, and teaching patients about complete health are the ideals that fuel her desire for lifelong learning and continual professional development.
She is honored to be a part of the amazing team at Sierra Smiles, where innovation, cutting-edge technology, and compassionate health care are second to none!
Out of the office, Jeannie enjoys spending time with family and friends, as well as, participating in a variety of outdoor recreational activities, including Kayaking, SUP, Hiking, Running, Snow Shoeing, Cross Country, and Alpine Skiing.
Ari is from California originally but has lived in Nevada for the last 15 years. Nevada is home to her. She has an amazing supportive husband and 2 beautiful girls. She is an advocate for the blind as her oldest daughter is visually impaired. Ari graduated from the ATS Northern Nevada Dental Assisting School winter class of 2022. She is very passionate about patient care and recently found a love for sleep and airway. You may even find her assisting on tongue tie releases (her favorite).
When she isn't helping our patients she likes to play softball, bowl, and spend quality time with her friends and family.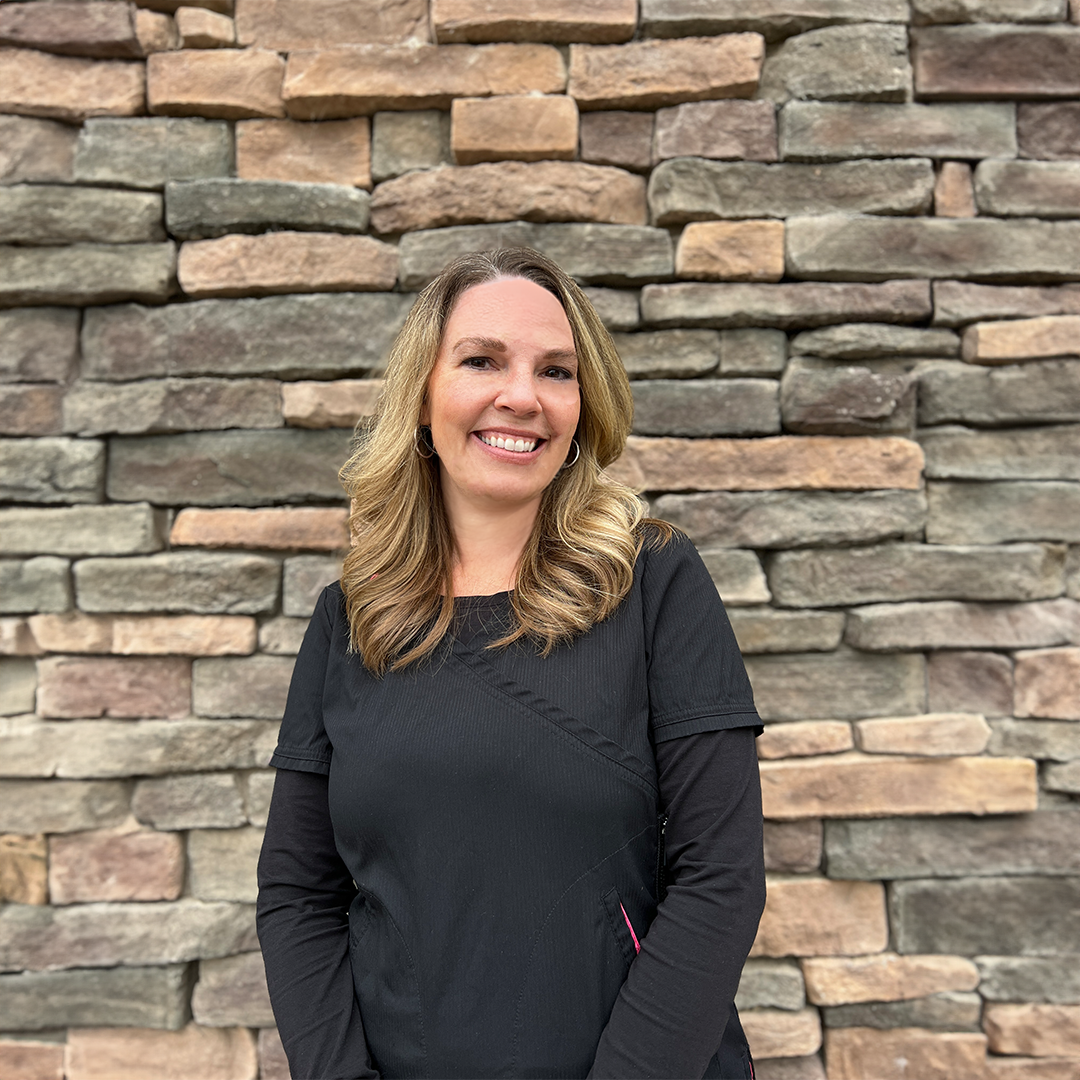 Emily has been in the dental field since 2006 and has worked in both General and Pediatric dentistry. Born and raised in CA, she took up residence in Reno in 2018 and her and her husband love all the outdoor recreation activities that the area has to offer. She feels fortunate to be at Sierra Smiles and takes great pride in providing complete health dentistry to patients.